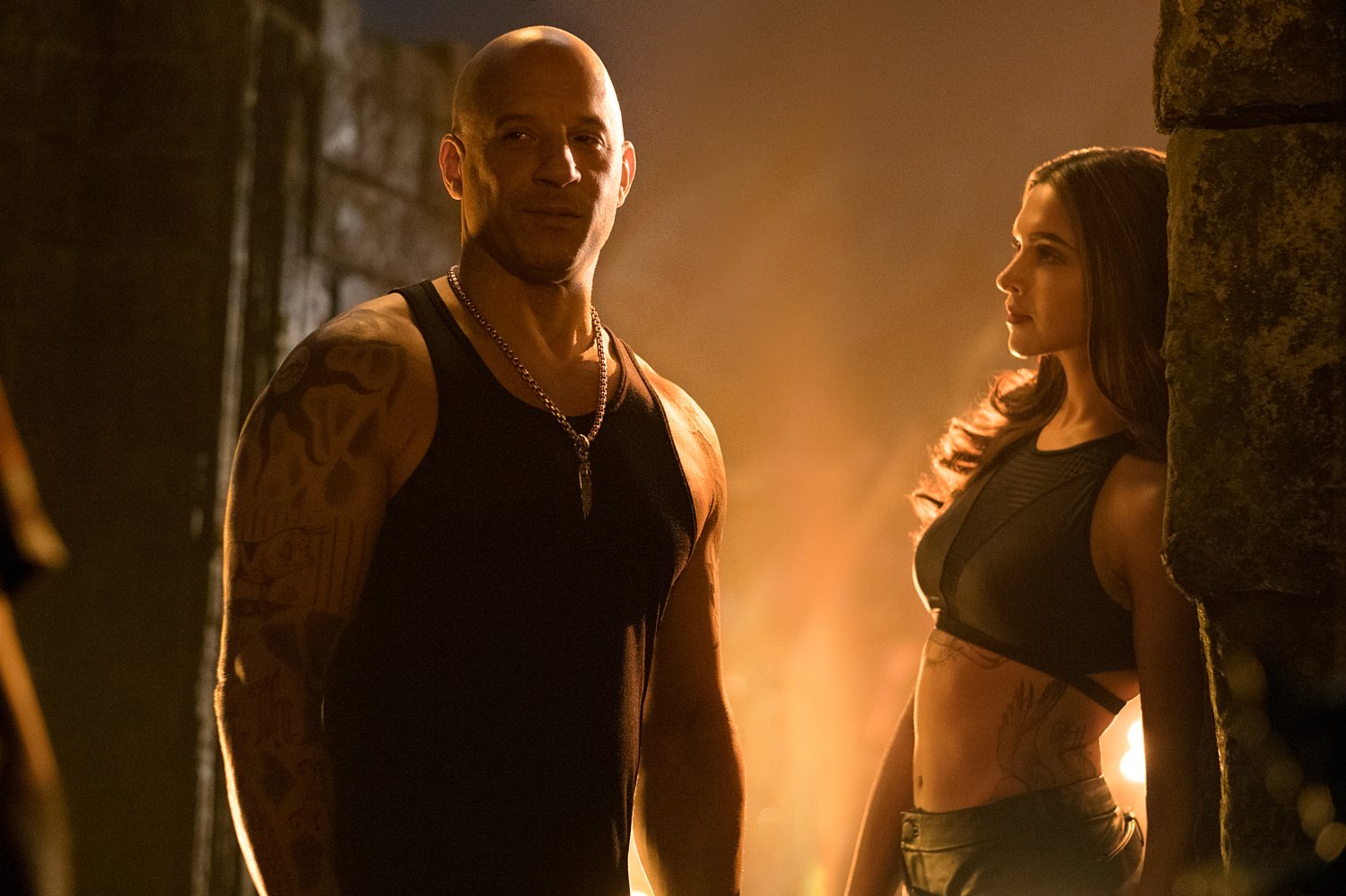 ---
xXx: Return of Xander Cage is nothing more than a cash grab
Have you ever heard anyone say "you know, I'd really like to see Vin Diesel play Xander Cage again". Nope, me...
---
xXx was a bad film, the sequel even more terrible. But here we are, about to receive the threequel in roughly a week's time; Hollywood and its predictable obsession with making a franchise out of everything. Quelle surprise.

xXx: Return of Xander Cage is a cash grab. It's as simple as that. The first installment with Xander Cage as the spy was a rip roaring success at the box-office while the follow up with Ice Cube as Darius Stone, a new agent, barely broke even. So it kind of made financial sense to give it another shot with Xander Cage as the protagonist. But what completely defies logic is Vin Diesel – making a return in the title role after a near 15 year absence – embarrassing himself by trying to play age-inappropriate characters.

The third chapter of the xXx franchise finds the awkward looking Vin Diesel play the extreme athlete turned government operative Xander Cage who comes out of a self-imposed exile to lock horns with the villainous Xiang and his gang. The object of their collective desire is a powerful military weapon known as Pandora's Box. Teamed-up with a brand new group of crazy cohorts, Xander then finds himself trapped in a deadly web of corruption with leads pointing to wrongdoings at the highest levels of world governments.

Have you ever heard anyone say "you know, I'd really like to see Vin Diesel play Xander Cage again"? Nope, me neither. Ok, I get it. You used to be a thing during the noughties. When you were milking the whole 'The Fast and the Furious' franchise dry. But that was centuries ago. Anyways, Vin Diesel, bro, if you are so dead set on humiliating yourself, who are we to stop your lumbering old self?

The casting embarrassment doesn't stop here. After reportedly turning down an offer to work on Furious 7, the third offering in the franchise marks Deepika Padukone's Hollywood debut. Playing the role of a huntress, Serena Unger, Deepika instead looks like someone straight out of an s&m convention dressed up in an equally cringe-y go-go dancer's outfit.

Talk about being desperate. Deeps, If you were so eager on doing a Hollywood flick, the least you could have done was to ensure you picked a project worthy of your talent, not the first 'angraizi filum' (english film) that came your way. Thankfully, Samuel L Jackson is back as the NSA agent Augustus Eugene Gibbons to keep my sanity intact.

Guns, gals and explosions sprinkled with some extremely cheesy lines. Alright, there is a certain demographic that these movies are geared towards but I, for one, am not part of this group. If you ask me, the old-school Die Hard variety is still way better than these ridiculous CGI enabled action sequences which are becoming more and more absurd by the day. Case in point: the jungle skiing bit from the trailer – now gimme a break!

The xXx series was never really good to begin with. So if they stubbornly want to keep on making more of these movies, atleast they won't be lining their pockets with my hard earned money.

[poll id="723"]
Facebook Conversations
COMMENTS (6)
Comments are moderated and generally will be posted if they are on-topic and not abusive.
For more information, please see our Comments FAQ