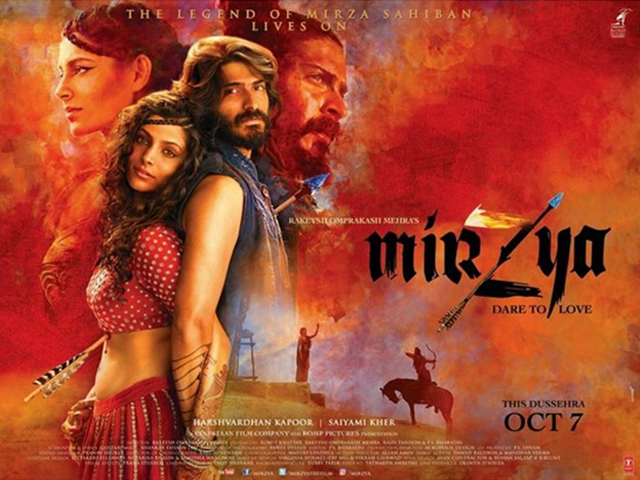 ---
Will Mirzya turn out to be just another version of Mirza Sahibaan's folklore?
Mirzya is based on the epic love story of Mirza Sahibaan, one of the most poignant Punjabi folktales.
---
Filmmaker and screenwriter, Rakesh Omprakash Mehra, waited a couple of years after the release of his award winning biopic, Bhaag Milkha Bhaag (2013), to entice filmgoers with another mystic drama film.

This time, Mehra has placed the genre of the socio-political story in the form of a charismatic folklore to present a war-action filled romantic anecdote – Mirzya.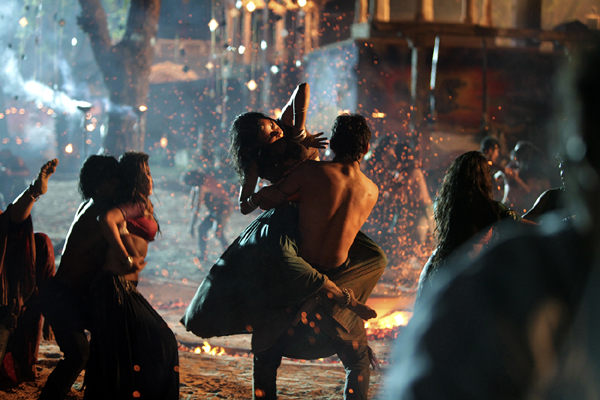 Mirzya is based on the epic love story of Mirza Sahibaan, one of the most poignant Punjabi folktales. It is about the courage and distress of a woman who sacrificed her love to avoid bloodshed. The idea is touching and has attracted numerous filmmakers throughout the sub-continent, but Mehra's adaptation is unusual as it presents a modern-day, as well as fantasy aspect of the folktale, while exploring the reasons behind betrayal and self-destruction.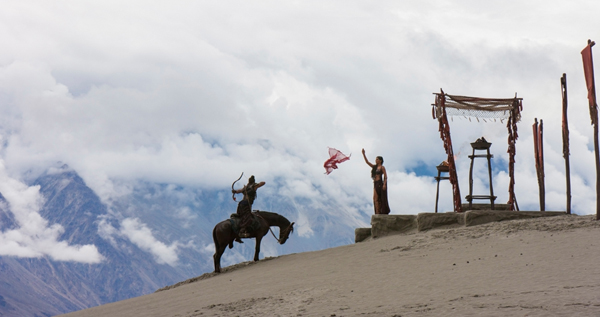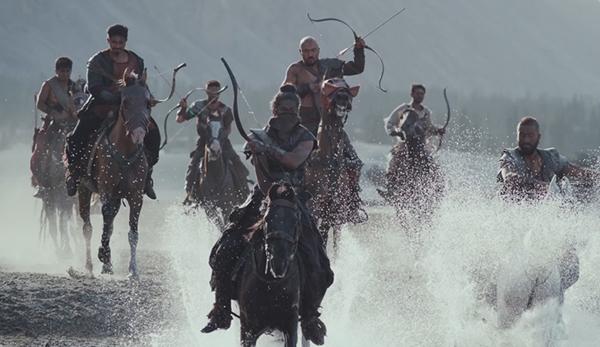 As per the trailer, the story is mainly set against a rural backdrop showing couples falling in love in different time frames, but facing the same consequences and destiny. The short snippet shows that the story is inspired by the legendary folklore, but it has been crafted with a diverse approach by adding some dark and passionate elements.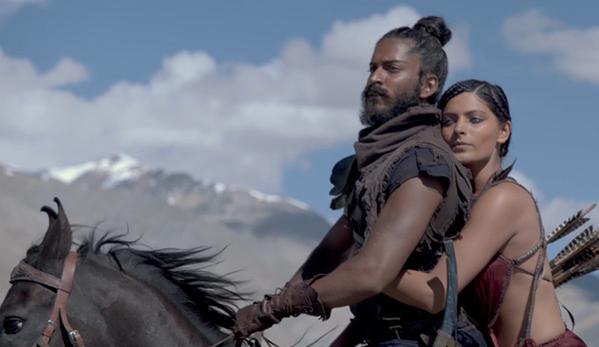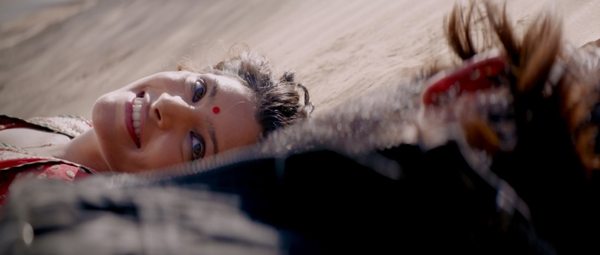 The film will feature Anil Kapoor's son Harshvardhan Kapoor as well as Saiyami Kher, the niece of the celebrated actress Tanvi Azmi, as Bollywood's freshest debutantes. The trailer has not revealed the characters of both performers though.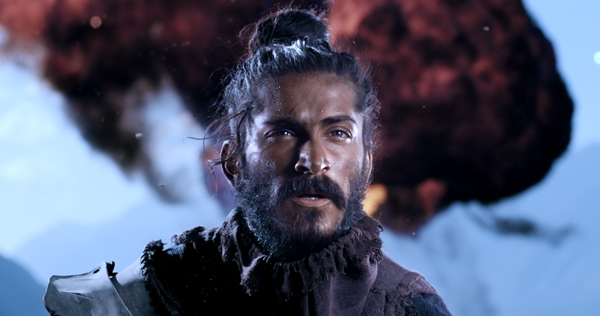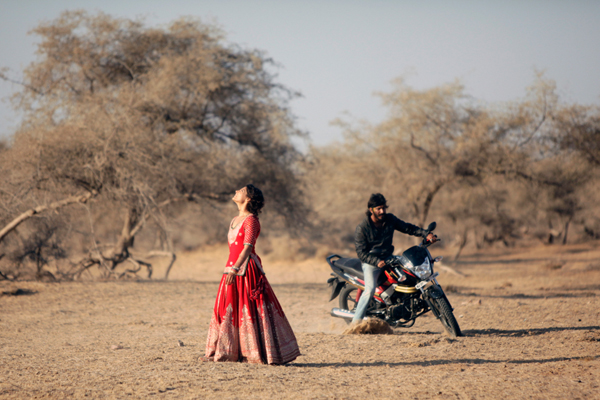 There are various cinematic versions of Mirza Sahibaan's folklore, both in Pakistan and India, namely Mirza Sahiban (1947), Mirza Sahiban (1957) and Mirza Jutt (1967). If you are a fan of highly emotional romantic yet tragic love stories, then you should opt to watch these till Mehra's latest experiment hits cinemas on October 7, 2016.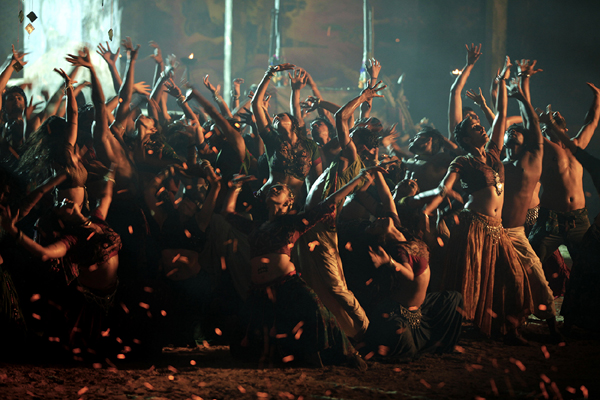 Facebook Conversations
COMMENTS (8)
Comments are moderated and generally will be posted if they are on-topic and not abusive.
For more information, please see our Comments FAQ