---
Five songs that stole the show in Coke Studio season 9
Although the season just ended, let's admit, we cannot wait for season 10.
---
It's safe to say that Coke Studio season nine ended with a lot of hype, grandeur, and lavishness. Similar to its previous seasons, this season was a bag of mixed flavours. Some episodes were brilliant; some were ordinary, while others were below average. Therefore, with a total of seven episodes and 30 songs, here is my pick of the five best creations of the season.

5. Tu Kuja Man Kuja

Finale

Artist: Shiraz Uppal and Rafaqat Ali Khan

Music Director: Shiraz Uppal


Shiraz Uppal and Rafaqat Ali created a soulful kalam with a mesmerising chorus – that managed to win my heart. Usually a male duet with similar voice quality fails to deliver, but that was not the case with this kalam. Shiraz Uppal's alternative style, paired with Rafaqat Ali's classical style, complemented each other extremely well, despite the odds.




4. Uddi Ja 

Episode four

Artist: Mohsin Abbas Haider

Music Director: Jaffer Zaidi


This one was a hit. As we all know, this Sufi kalam took the nation by storm.

Although Mohsin Abbas was one of the more underrated artists of the season, he managed to deliver a song worth mentioning.

For a solo performance to leave an impact, the artist needs to be in full command of his craft, and this command and confidence was not expected from Mohsin Abbas. He owned his song and led a performance that left a great impact on the audience.




3. Maula e Kull

Episode three

Artist: Abida Parveen

Music Director: Shani Arshad


Abida Parveen has never gone wrong and this is something we continue to witness every time. A master in Sufi and mystic kalams, and with this kalam she proves her worth yet again.

Maula e Kull is Abida Parveen's solo performance. It's a slow prayer to God that has managed to enchant the listeners. It starts with minimal music that allows her voice to mesmerise the audience, and then, the music heightens taking the listeners on a journey of passion.

It's powerful and that's exactly what Abida Parveen is all about.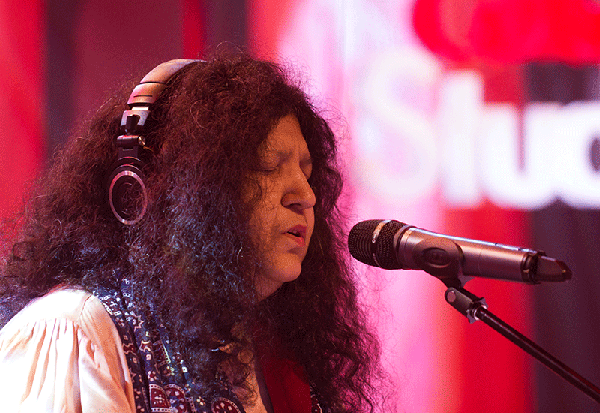 2. Rang

Finale

Artist: Rahat Fateh Ali Khan and Amjad Sabri

Music Director: Shani Arshad


The entire nation was waiting for this performance since the beginning of the season. This kalam moved us as it was Amjad Sabri's last performance before his sudden and tragic demise, hence it was a reminder of what we have lost.

The commanding duo of Rahat Fateh Ali Khan and Amjad Sabri performing Amir Khusro's timeless kalam of Aaj Rang Hai couldn't have been better. Both are masters of their crafts and created a magical illusion for the audience. They proved what a real qawwali means in today's world and also, Rahat Fateh Ali Khan's voice modulation was appreciated by all, whereas the brilliance of Amjad Sabri was acknowledged, celebrated, and mourned.




1. Paar Chanaa De

Episode four

Artist: Noori and Shilpa Rao

Music Director: Noori


Paar Chanaa De has been unanimously declared as the best by the majority following Coke Studio. Performed by Noori and the talented singer from across the border Shilpa Rao – this song brings together the unusual combination of Shipla's rough vocals and Noori's earthy ones. The emotion embedded in the song helped boost its popularity. The lyrics narrate a tragic love story, but the upbeat music makes its unique from the typical tragic love songs.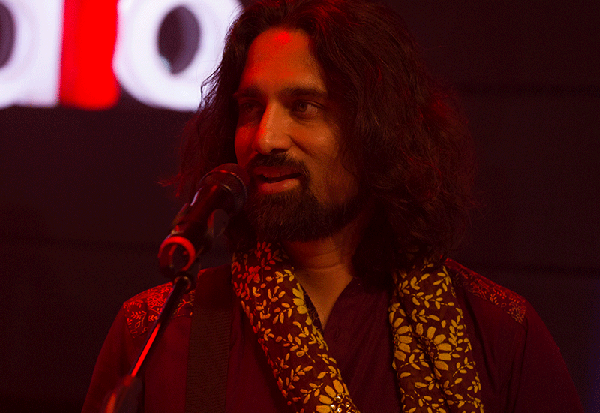 Although the season just ended, let's admit, we cannot wait for season 10!