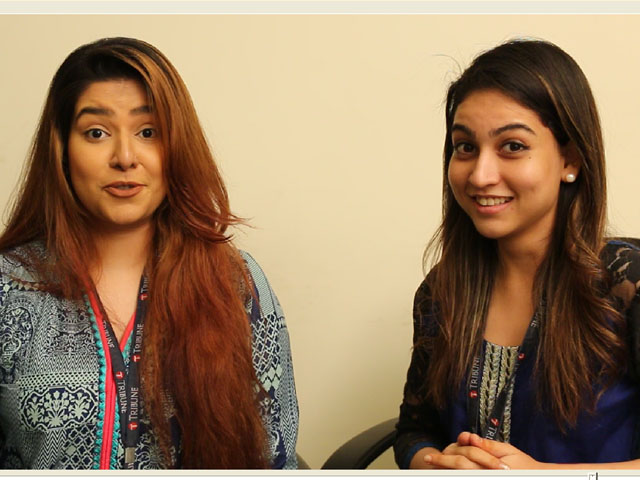 ---
Do we really know our national anthem?
We may not know all the words, but we mean everything they represent.
---
In celebration of Independence Day, we went around asking people to recite the national anthem. As we went about trying to instill a patriotic fervour amongst the people by making them sing the national anthem, we were not surprised that many were overtaken by either shyness or disinterest as they shrugged us away and walked off.

But, for the rest that did take part, it was amusing that a vast majority fumbled on the words – making the experience as adorable as it was cringe-worthy (for all of us). There were only a handful who we can confidently claim knew their national anthem by heart.

We had quite interesting encounters; Fayyaz Hussain began the anthem by singing "dil, dil Pakistan". Karim Sohani, aged 50, had returned to Pakistan after 30 years of living in America and confidently/proudly belted out the national anthem, being very well aware that the anthems chronology was a concept absolutely lost on him. Little Fizza happily volunteered to recite the anthem, knowing no words at all and yet, with her mother's assistance, recited the entire national anthem as mumbles and sounds. Elderly Mehrunnisa could not speak properly, yet spoke the words of the national anthem at our request.

We all may not know the national anthem fluently or by heart, but that doesn't take away from the loyalty and passion we feel for our country.

We may not know all the words, but we mean everything they represent.