---
The Secret Life of Pets is fun, but it's not clever
The film's biggest crime is how it wastes the opportunity to provide insight into, well, the secret life of pets.
---
What do you get when you mix Toy Story, arguably the greatest animated movie ever, with talking canines? Voila! I present you with the latest animated venture from Illumination Entertainment, The Secret Life of Pets.


Proceedings start off with the likeable terrier Max (Louis CK), his neighbour Gidget (Jenny Slate), and the finicky fat cat Chloe (Lake Bell).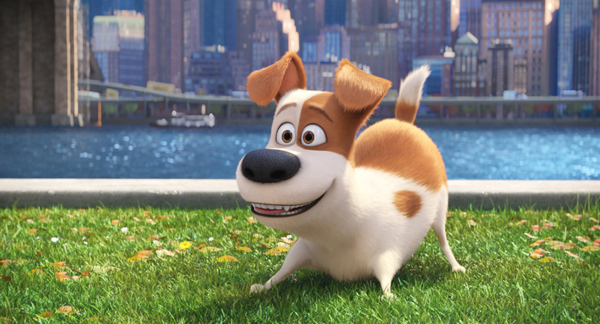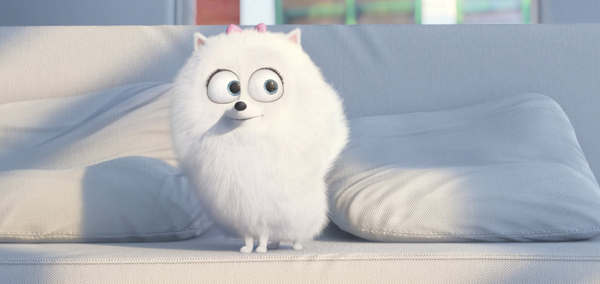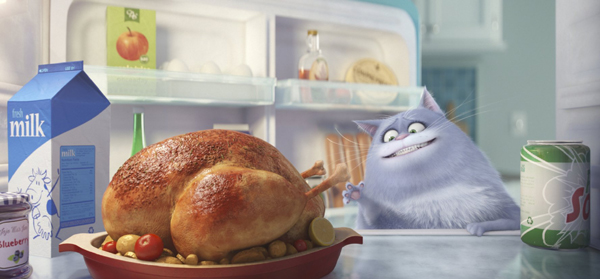 The narrative kicks into gear when Max's owner, brings home a new pooch for Max to be buds with – the oversized and hairy Duke (Eric Stonestreet). Seeing him as a rival for his owner's affection, Max plans to get rid of the intruder.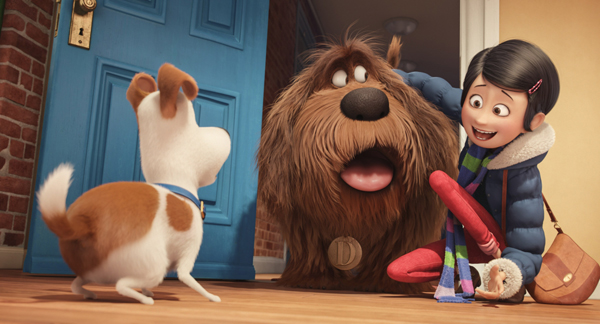 [poll id="641"]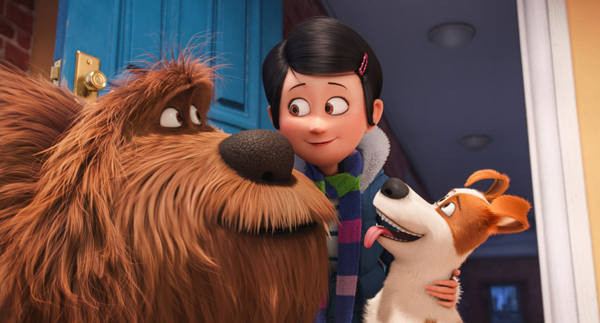 This turf war leads to the main adventure where the dog duo gets lost and end up with an underground group of abandoned animals headed by an evil bunny named Snowball (Kevin Hart).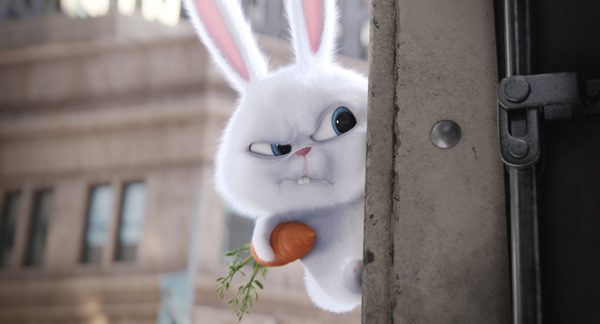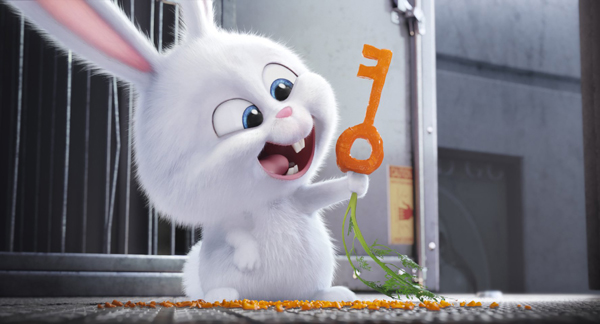 Meanwhile, the little lapdog, Gidget, who's in love with Max, initiates a mission with fellow pooches to find him once she realises he's not home. The rest of the movie consists of Max and Duke trying to get home before Snowball and his gang finish them off.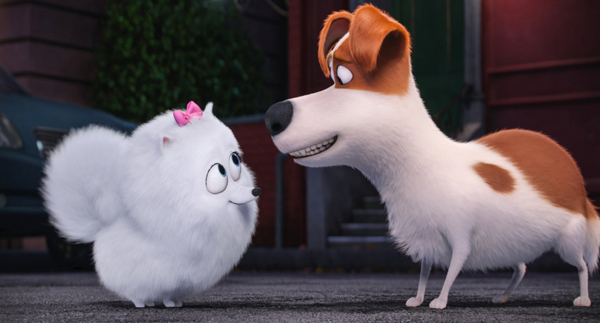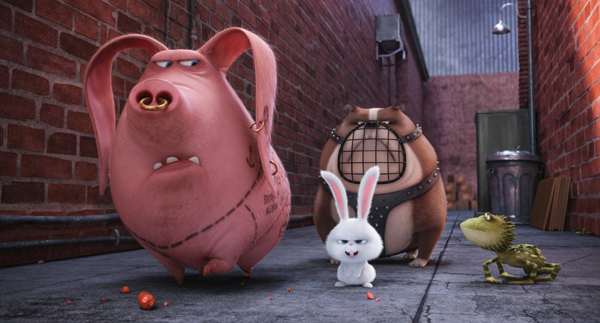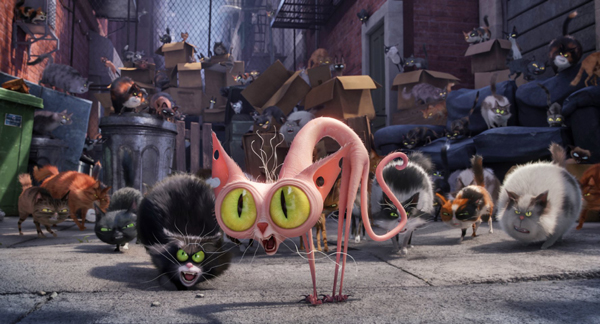 The studio behind Minions (2015), is no Pixar, so if you are expecting another Woody and Buzz Lightyear type of adventure substituted by domesticated animals, you are in for a rude awakening.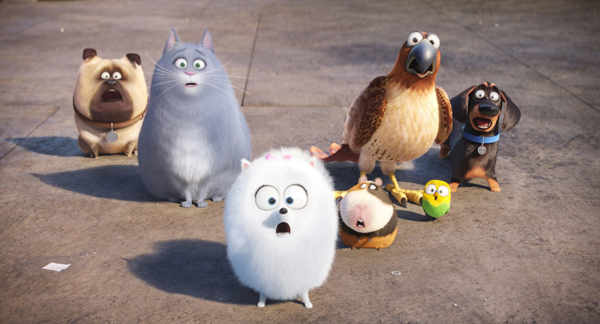 The Secret Life of Pets is fun, but it's not clever. The children might have a great deal of fun and this might in turn make you all glad and happy, but don't even bother if you are an adult without kids to accompany you.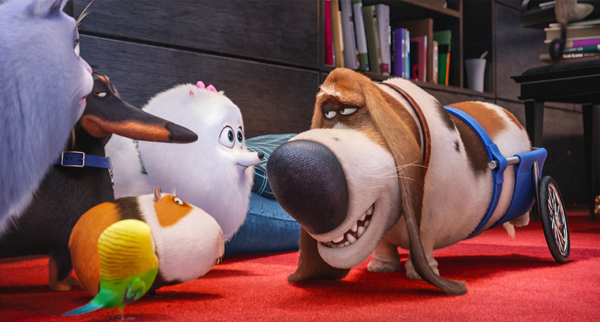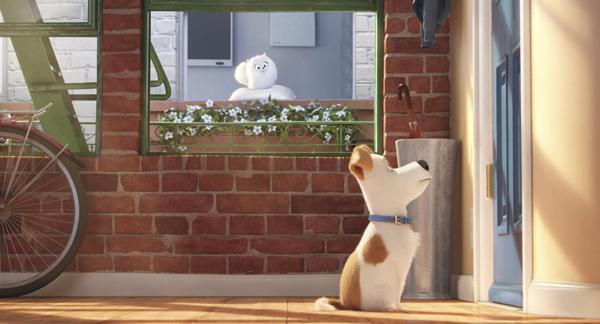 The animated feature draws on the universal experience of pet ownership to draw out warm and fuzzy feelings amongst all of us, but the film lacks that strong emotional punch of a Pixar production. There's nothing much going on below the surface, neither emotionally nor thematically and all of it is just superficially funny.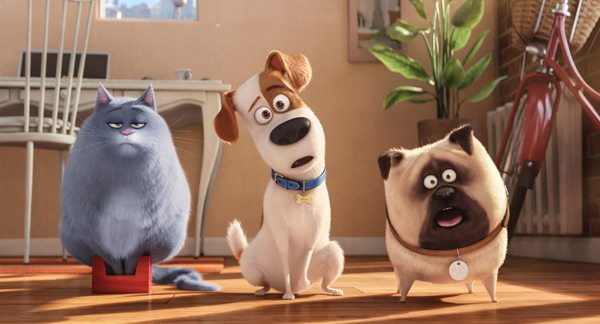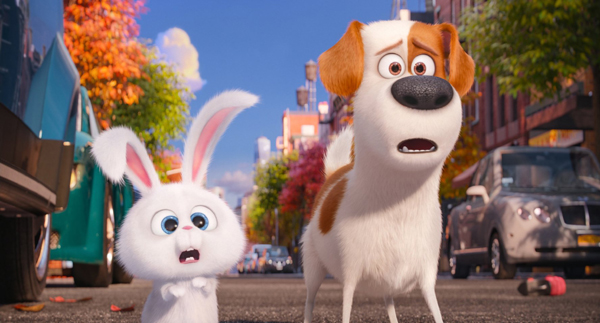 My chief gripe with The Secret Life of Pets is how they have taken such an intriguing premise, even if it's a Toy Story rip-off, and turned it into an average fare with all the absurd cartoony sequences. The film's biggest crime is how it wastes the opportunity to provide insight into, well, the secret life of pets.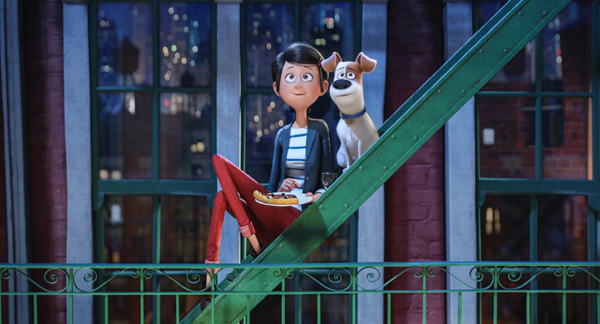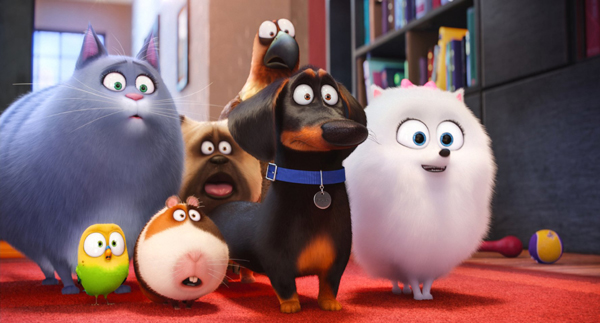 [poll id="642"]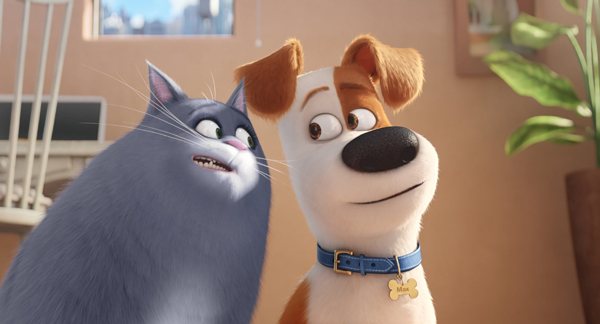 Even the best comical parts are already known, if one has managed to watch one of its extended trailers on YouTube.

As for voice-acting, it was actually a pleasant surprise hearing stand-up comic CK's signature dry wit coming out of a cute cartoon pup.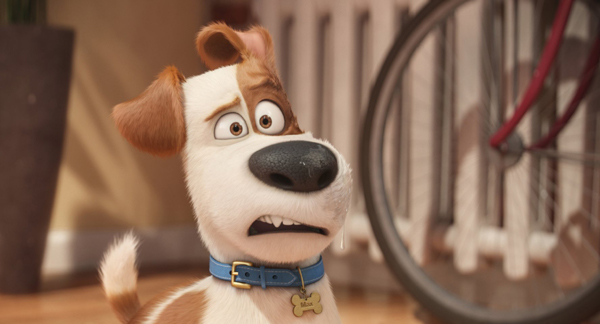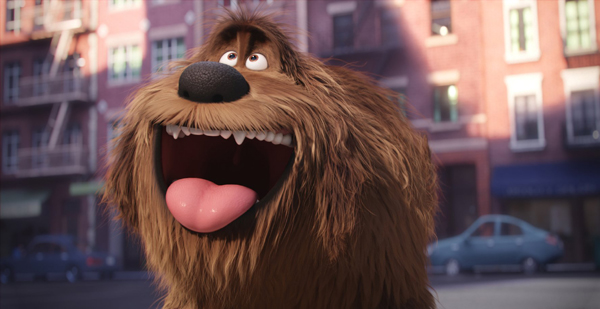 Visually, pets don't really score high on the "shock and awe" scale. They aren't bad but there is nothing to write home about either.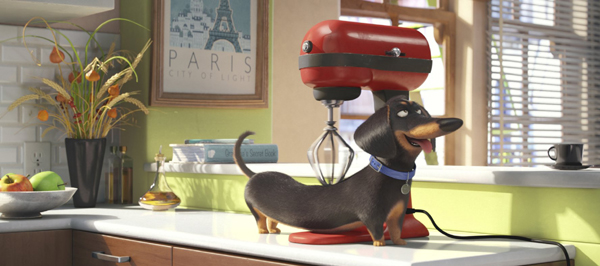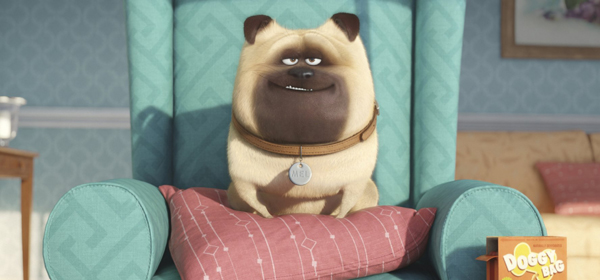 Yes, it pretty much lifts off the plot from Toy Story, but if you're going to copy something off, copy off the best and while far from a classic, this is the kind of movie that parents dream of – something that will make them not fall asleep while keeping the wee ones happy.

[poll id="643"]



Facebook Conversations
COMMENTS (2)
Comments are moderated and generally will be posted if they are on-topic and not abusive.
For more information, please see our Comments FAQ