---
Will Pakistan dance to Dance Kahani's beat?
The dialogues lack passion and experience, probably because the actors have more command over dancing than acting.
---
I remember the hype that Step Up (2006) brought with it when it was first released. For dance lovers and enthusiasts, this was a fresh wave of cinematic representation where new and unorthodox dancing styles were given centre-stage on mainstream media. Before this, the only hits this genre had managed to bring included musicals like Grease (1978) and Dirty Dancing (1987) or conventional dance movies like Save the Last Dance (2001) and Shall We Dance (2004).

Of course, the Step Up trilogy further paved way for hits like Magic Mike (2012) and Black Swan (2010) which, though different in terms of storyline, dealt with core issues which dancers face personally and professionally. These films also made people more accepting of non-traditional dancing styles. Many people were able to pursue their dancing careers with new zeal and vigour because of the inspiration these movies gave them.

Hence, it was a pleasant surprise for me when I came across the trailer of Dance Kahani – an upcoming dance-themed Pakistani movie.




Directed by Omar Hassan, the entertainment-packed film is set to release on August 5, 2016. It follows the struggles of dancers in Pakistan, the stigma associated with this field, the issues professionals face from home and outside, and the general lack of encouragement that they come across from all walks of life. The idea that dancing isn't a lucrative profession fuels the general plotline here, which keeps a British-born girl as its protagonist who wants to establish her name as a successful dance professional.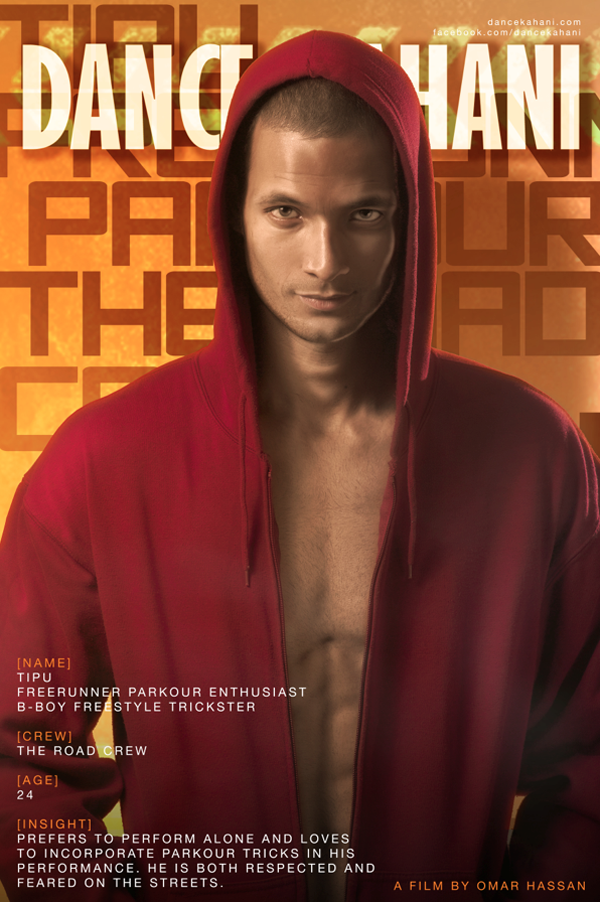 While Pakistani film-goers have been exposed to this genre from movies made across the border – like Aaja Nachle (2006) and Rab Ne Bana Di Jodi (2008) – watching such a movie made at home would definitely be a different experience.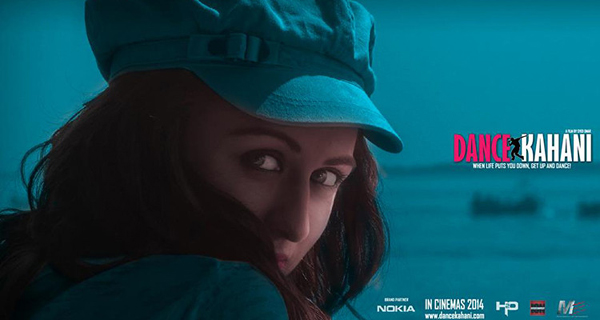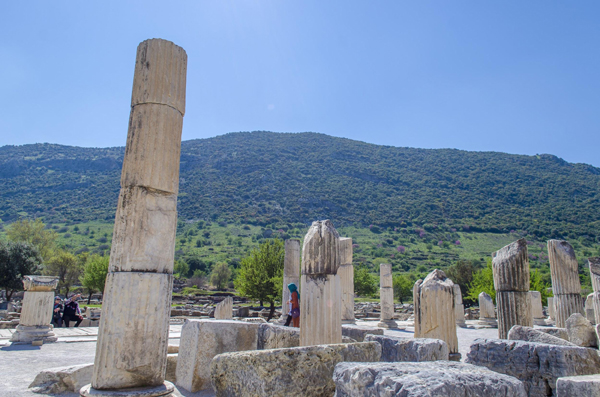 The trailer for the movie doesn't show much in terms of the actors present or the larger storyline. The dance sequences in the trailer show finesse and technique; however, the few dialogues that have been portrayed in it lack passion and experience. This probably means that the actors have more command over their dancing than acting and this might make the movie somewhat weak at the box office.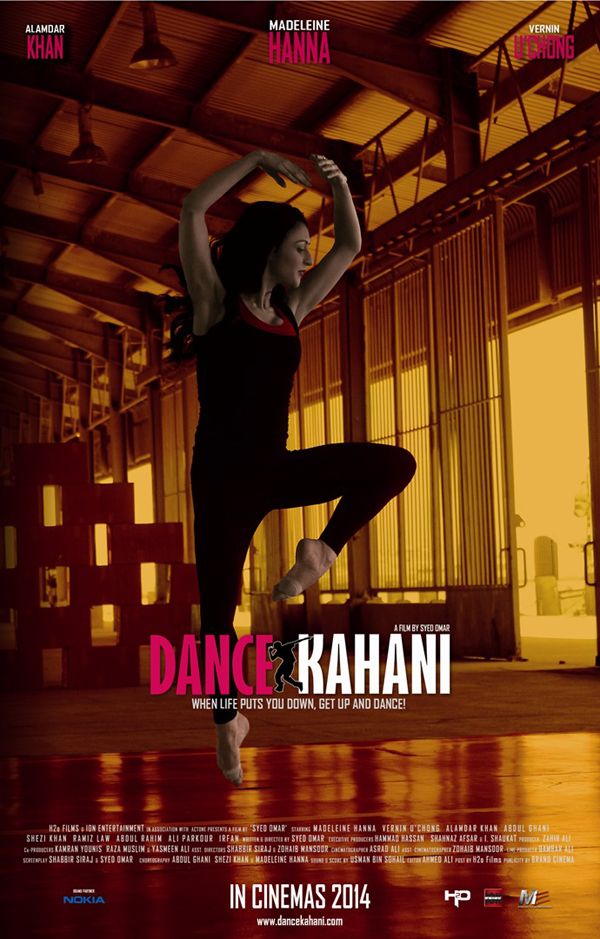 But since it's the first attempt at venturing into a new genre of film-making, perhaps audiences will be kinder in reviewing it and give it a thumbs-up for effort and originality. One can only wait until August to find out what the fate of Dance Kahani, and the future of dance-themed movies in Pakistan, will be. So far, I am excited to be treading into the unknown.
Facebook Conversations
COMMENTS
Comments are moderated and generally will be posted if they are on-topic and not abusive.
For more information, please see our Comments FAQ