---
Pakistan cricket's comic side, explained in Pak-India matches
As Pakistan takes on India, I know there will be plenty of laughs. The desire to entertain doesn't escape anyone.
---
There are two ways of approaching an India-Pakistan cricket match being played in the World Cup. You can lose yourself in unbridled passion and get set up for either rapturous joy or deep gloom. Or you can see the funny side and embrace the hilariousness.

From 1951, since the first India-Pakistan Test match, much has been made of their rivalry in cricket. Australia Wallabies and New Zealand All Blacks in rugby? Brazil and Argentina in football? Ali and Frazier? India and Pakistan's cricket encounters put them all in the shade with the background of four wars, numerous skirmishes, disputed borders and nuclear weapons. You can expect a humdinger every time they clash – except in a cricket World Cup.

After being administered another sound thrashing by Roger Federer, tennis player Andy Roddick was once asked about his rivalry with the perennial tormentor.

"I have to win a few times against Roger before you can call it a rivalry," he responded with disarming candidness.

It is after much soul searching and introspection that I have come to seeing Pakistan-India in World Cups in the same light.

The Star Sports ad exemplifies it in a cheeky but devastatingly true manner. India-Pakistan cricket matches become a one sided farce when the two teams meet in the global extravaganza but rather than torture myself over the embarrassing 5-0 score line, I have started seeing the funny side.




And how can I not? Each match has had moments of such hands down silliness that they can only be ascribed to a propensity for improv comedy. One only has to see the pattern to start taking joy in the constant stream of slapstick skits doled out by the green machine.

Take the first encounter in 1992.

Pakistan was chasing the trophy and would eventually get into cornered-tigers mode. Against India though they were in marsupial mode and the tiger was supplanted by Australia's national animal, the kangaroo. Pakistan was chasing a paltry 216 and seemed to be on track when Javed Miandad started jumping to astonishing heights. Why the silliness? The general theory is that he was unnerved by Kiran More's vociferous appealing.




I know better and put it down to his reciprocating the host's hospitality by giving tribute to the beloved 'roo. We were laughing about it then and as Pakistan soon slid to defeat the Indians joined in our merriment. We would go on to defeat the hottest team of the tournament twice and win the World Cup. Along the way we also laid the foundation for the great comedy series that had begun.

Score line: 1-0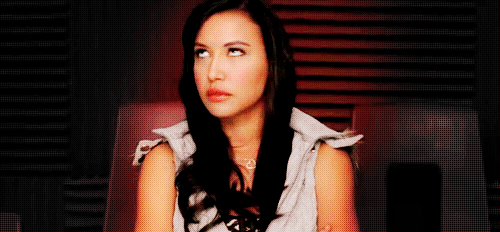 In 1996 Pakistan was the favoured team and sitting pretty on the ICC ODI rankings. The fun started in the first innings when Ajay Jadeja carted around Pakistan's premier fast bowler, one Waqar Younis. I thought that's the punch line but the real comedy came when Pakistan were steaming along at 84 for none in ten overs. Aamir Sohail hit Venkatesh Prasad for a boundary and gestured the bowler to fetch the ball.




We were clapping but the bravado was short lived. Prasad came back with a comeback that has gone in the annals of history, a riposte so good that it did away with the gesturing for good. Aamir clean bowled the very next delivery. Chastened, Pakistan wilted away and 113 for two soon became 248 all out.

Score line: 2-0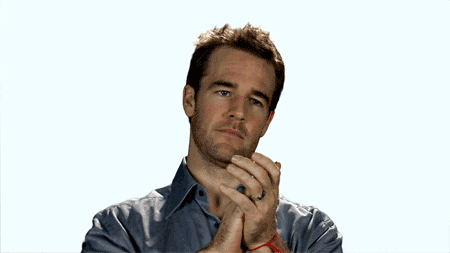 By now I had sensed a pattern.

Pakistan would start well then do something so jaw-droppingly senseless that it would only be for comic relief. It dawned on me that the team is out to entertain. They don't want to make things boring and so do something incredibly stupid to make sure we don't take winning for granted.

The theory was tested in 1999.

Pakistan was the form team and had swept the group matches. It had won nine out of the last ten ODI encounters between the two sides. Pakistan was chasing 227 and the glittering batting line up had Wasim Akram, a test double centurion, at number nine.






Surely we would win? But the boys in green decided the show must go on.

They decided to give Ventkatesh "I don't fetch" Prasad, a bowler with pace so military it had its own brass band and regalia, his best career figures of five wickets for 27 runs. Batsman after batsman made sure they look like stiff marionettes and put in a twitchy performance that would have made Jerry Lewis proud.

Score line: 3-0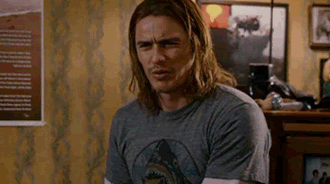 I was now taking these moments for granted, almost sensing when the clowning would start and was never disappointed.

In 2003 India were chasing 273 and Sachin Tendulkar was, as always, the key wicket. India lost two early wickets and I was worried the boys were losing their comic touch.

How wrong was I! Sachin sent a catch to mid-off and like the consummate performer Abdul Razzaq is, he fudged it. What made it all the more rib-tickling was that he had put down the world's best batsmen who just happened to be making the bowling feel like a long suffering piñata. Just to make sure Razzaq knew how well he had executed the joke perfectly, Captain Wasim Akram asked him,

"Do you know who you have dropped?"


Razzaq smiled back, confident in a job well done. The show was on!

Score line: 4-0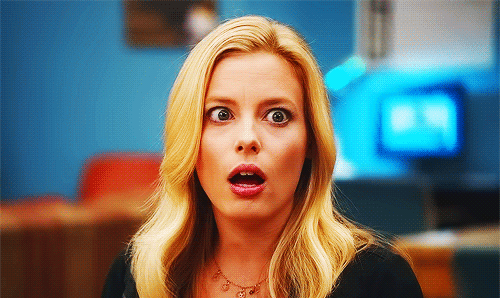 Dropping Sachin was a tough act to follow.

In 2011 Afridi's men knew they will have to do much better to keep the laughs going. The moment was big. A semi-final played in front of the country's respective prime ministers and watched by some 1.5 billion people.

They did themselves proud and dropped him not once but four times by Misbahul Haq on 27, Younus Khan on 45, Kamran Akmal on 70, and Muhammad Hafeez on 81. Hilarious. Misbah's stonewalling only added to the hilarity.




The run-rate was climbing to the Himalayas and he was reliving Hanif Mohammad's "over my dead body" Bridgetown innings. I was gobsmacked and had to admit that Pakistan had outdone themselves in playing the fool.

Score line: 5-0




As Pakistan take on India on Sunday, I know there will be plenty of laughs. The desire to entertain doesn't escape anyone, certainly not Pakistan's one star player, Shahid Khan Afridi. He has played in three India-Pakistan World Cup matches, his comic touch yielding 34 runs at batting average of 11.33 and just one wicket.




Pakistan's comedy started even before the World Cup and its untested bowling and poor batting will keep on delivering. Who will win? Jury's out on this one but one thing is for sure: the never-ending moments of hilarity will ensue.
Facebook Conversations
COMMENTS (1)
Comments are moderated and generally will be posted if they are on-topic and not abusive.
For more information, please see our Comments FAQ