---
If A' level schools from Karachi were houses from Game of Thrones
What if we lived in a world where Game of Thrones houses were based on the A' level colleges people had attended?
---
I am sure that anyone who has seen the Game of Thrones would love to know what house they would belong to had they been part of the series.

But what if we lived in a world where houses were based on the A' level colleges that people attended – or were aspiring to attend? How would that work?

After a lot of research and analytical conversations with alumni from the top ten A' level institutes in Karachi, I was able to grasp a sound, albeit limited, understanding of the kind of students who studied at these particular schools. And in GOT language, this is how the schools can be best understood:

1) Karachi Grammar School (KGS) – House Lannister

Mostly rich, these kids have an air of superiority that surrounds them. The similarities between KGS folks and the Lannisters are uncanny!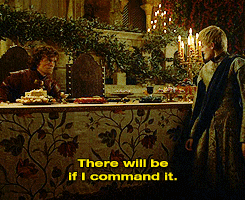 2) The Lyceum – House Stark

Everyone's favourite, and ruled the A' level realm once upon a time. But they have fallen now and are too scattered to find their bearing. Also, they believe in diversity.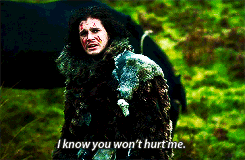 3) Nixor College – House Targaryen

The school, like Daenerys Stormborn aka Khaleesi, came to the surface a few years ago and is now making its way to take over the kingdoms.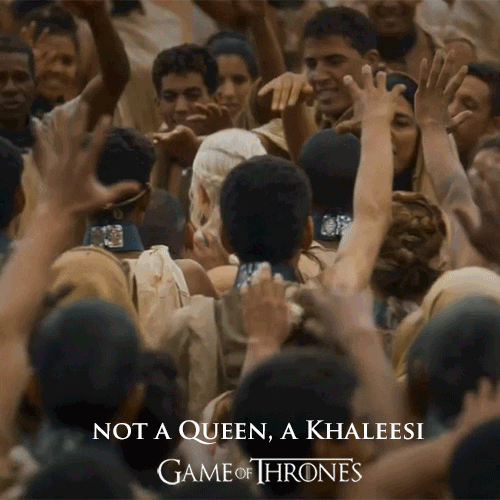 4) Beaconhouse Schooling System – House Baratheon

While they are part of the elite schools (houses), there is lack of unity within them as there are many branches (brothers) and they often end up competing with each other.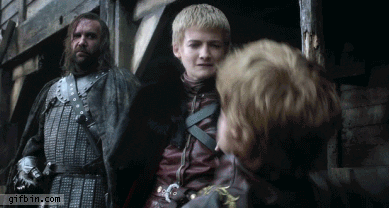 5) Bay View High School – House Tyrell

Their presence or absence doesn't make a difference. They tend to aim high and become rulers of the realm, even if that means leaving your school (name) and getting admission (marrying) into another.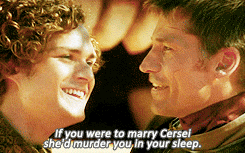 6) City School PAF Chapter – House Tully

While their individuals end up making a name for themselves (hint: Catelyn), they are not a very prominent school (house) collectively.




7) St Patrick's High School – House Bolton

They are aggressive and would not hesitate in cutting others down if it leads to their victory.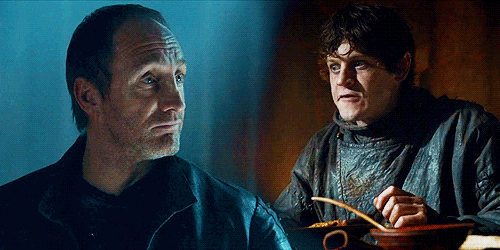 8) South Shore School for A-level Studies – House Greyjoy

They are close to the sea. Their members have a habit of partying and having a good time, even if it means they'll get into trouble for that.




9) Foundation Public School – House Frey

While they don't have any major role in the realm, they are often visited when there is nowhere else to go.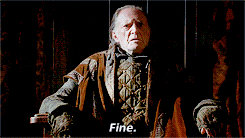 10) The Avicenna School – House Tarth

The members are helpful and loyal to their school (name) but nobody really cares about them and often other houses make fun of them.




Bonus: Private candidates – The commoners

Those who see these great houses fight and brawl against each other while they go on their merry (or morose) way.




Yours truly belongs to this category.