---
10 'argh' moments with a Pakistani tailor
Every Pakistani woman has a tailor story. Here are 10 incidences you have most likely been through with your tailor!
---
You're a Pakistani and you've never made a trip to the tailor?

I find that hard to believe.

Whether it's a job interview or a high school farewell party, tailors are the ones who can make every little occasion of a typical Pakistani woman's life either completely miserable or an absolute fairytale.

You stand in front of a full-length mirror and study your newly stitched dress like a hawk. You look at the loose side fittings and feel aghast. The long, loosely dangling sleeves feel out of place. You swear to yourself that the deep neck you see in your reflection was never your choice.

The ill-fitted chooridar seems like it's on its way to growing into a palazzo.

You stand there for an hour – praying, cursing, contemplating and hoping for a miracle with your eyes closed. You hope that once you open them your dress will look beautiful, fit like a glove and be just like you imagined it to be. But when you open your eyes, what you see is your tiny self, drowning in an oversized sack.

You can ask any Pakistani woman about adventures with their tailors and trust me you will find that each one of them has a story or two to tell. They are all the same heart-breaking narratives of tailors destroying beautiful, expensive dress material and eventually being the primary reason of a special occasion being completely ruined.

So here, ladies, I have recalled 10 moments that we have all been through with our beloved tailors:




1) The LOL moment

You have just dropped off your favourite unstitched jora at the tailor's and have an unexplainable feeling of accomplishment wash over you. You explained every little detail with the utmost patience and intricacy, and you think, 'everything will turn out just fine now'. Here, unfortunately, is where the LOL (Laugh Out Loud) moment steps in.




My advice:  Save up every ounce of energy you can spare. You will need it along with a whole new level of patience and sanity when he calls you to pick up the outfit. If nothing else, just laugh out loud - it happens to be the only thing you can do.




2) Copy cats? Nope.

You think you can pick out designs from a flashy, glossy magazine and expect your tailor to put up a replica of the dress you picked?

Aww, that's really cute.

Copying even the simplest of designs will be met by this expression,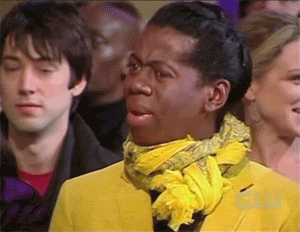 And these comments,

"Baji, ye tu bohat muskil hai. Mein apko Kareena jesa design batata hun!"

(Madam, this one is really hard. Let me know show a Kareena-like design!)

"Baji, aap ye kia tasweer le ati he itni mehnat se? Aese kapray silay silai he le lia karen!"

(Madam, why do you bring such pictures with so much effort? You can get clothes like this ready-made!)

"Baji, apko aise design ki kia zaroorat hai? Aap tu wese bhi burkha pehnti hein!"

(Madam, we do you need such designs? You wear a burka anyway!)



3) Bargaining with the tailor? Ha!

So you successfully bargained the cost of stitching and are relieved to have finally brought the price down to what you deem is acceptable. A feeling of triumph engulfs you. Yes! This is it, this is my day.

Well, don't start celebrating just yet because your tailor has other plans up his sleeve. You know how you are not supposed to tell the cook that the food tastes horrible for fear of him/her somehow corrupt the contents of your plate? Well, it's pretty much the same rule with Pakistani tailors.

Now that you bargained, you are in for a treat.

He will make sure that every penny you save is well spent on the daily trips you will have to make in order to pick you dress up. You will keep hoping that today your dress will be ready...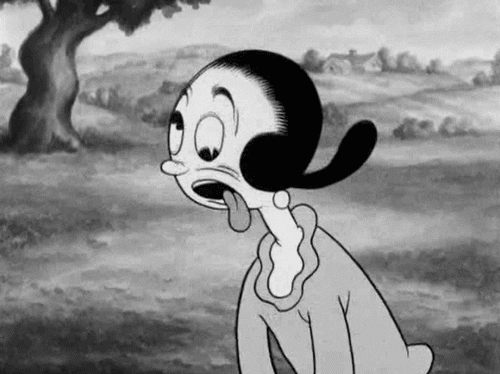 Remember: He, pretty much, always has the upper-hand.








4) Creativity at its best!

Pakistani tailors have a special quality, an innate belief that they are the world's top designers. They have this zest for creativity which they are keen to show. They do this by converting shirt cloth into a shalwar and stitch the shalwar cloth into a shirt. They love doing this every time and take pride in this unique creativity.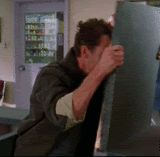 5)  World's top... designer?

They love to surprise you with their so-called Deepak Perwani skills. They will play around with your dress, design it without your permission and when you breathe fire at them, all they can say is,

"Meri baji itna acha design koi bana hi nai sakta. Poora kapra khil gaya hae isse!"

(My madam, no one can make such a nice design. The entire outfit has bloomed!)

"Meri behan ap zara isko pehan kar bahar nikalana. Karachi ka poora traffic jam ho jai ga kasam se!"

(My sister, just wear this and get out of your house. The whole of Karachi will be in traffic jam, I swear!)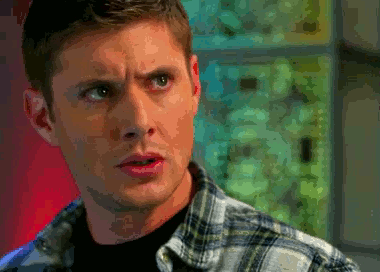 6) Still waiting... 

Getting ready to pick your dress up from the tailor's because he said it'll be ready today?

Sweetheart, sit back down, make yourself a hot cup of tea and enjoy life.

These tailors live on their own planet where the clock works 10-15 days slower than ours. You might as well save that fuel from a useless roundtrip to the tailor and back. You will return empty-handed... again.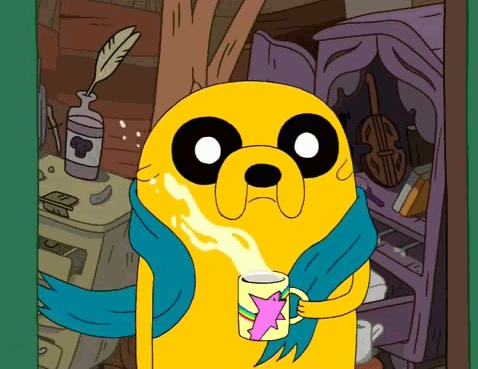 7) The inevitable end-product

So you don't believe your eyes when you see your dress ready and hanging at the tailor's shop?

Trust me, don't trust your eyes.

You'll know why once you try it on at home and then run to the shop to kill your tailor for the wrong fitting.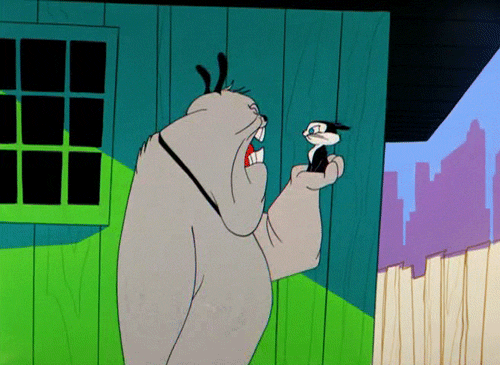 8) Reverse psychology 101

When your tailor is not sure about the design, he'll say things like,

"Baji, meri manay tu yeh design banwa lein, apkay design se zayada acha lagay ga!"

(Madam, take my advice get this design made instead, this will look much nicer than the design you chose!)

Trust your guts on this one because he is mostly definitely telling you that he isn't getting a word of what the hell you're trying to explain or has no clue on how to make it. So if you want to spare yourself the heartache, tears and tantrums, either quit the design or the tailor. It's not going to work out.




9) What outfit?

You don't want to end up on their bad side, don't be too bossy or too dominating with your tailor. Chances are you might annoy him a great deal and you will be the only one suffering when he beats about the bush every time you ask him when your dress will be ready. Any question will be met by a calm

"Abhi toh tayaar nahi hai baji, kal aana"

(It isn't ready today, madam. Come tomorrow)

Or, if worse comes to worst, your outfit will be a complete mess and when you question him you will get a taut reply saying,

"Baji, aap hi ne kaha tha aisa banao. Aur mujhe nahi pata"

(Madam, you were the one who asked for it, I don't know anything else)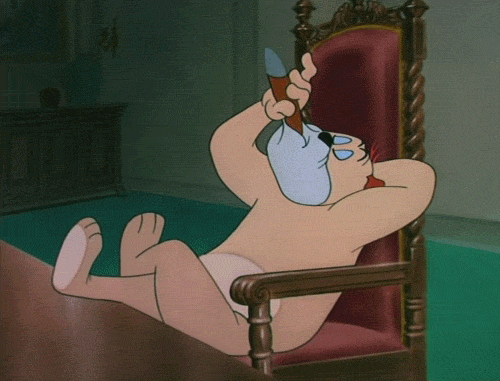 10) Be thorough and specific about your details

Make sure you make him pen down every little detail pertaining to your outfit. You may have mentioned that the fabric needs to be shrunk before being stitched, but do not, for the love of God, assume that he will remember that! The only thing he remembers is that he has to stitch your dress. If you have given little trinkets to add to it, just remember to write it all down; he will forget. Don't assume he will shrink it, put on laces, lining etcetera on his own. Make sure you give him every detail in written to avoid making your tailor trips any longer or more frequent.

And then maybe, just maybe, one day, he will surprise you and make you feel like the princess you are- savour that moment- it only comes once in a blue moon!




I do admit though, not every tailor is all that bad but if you're a Pakistani woman who loves designing her own clothes and wants a something different to wear, then you might have a tailor story or two to share with your friends over a cup of tea. We all do!