PUBLISHED January 14, 2023
Follow this (YouTube):
@VICE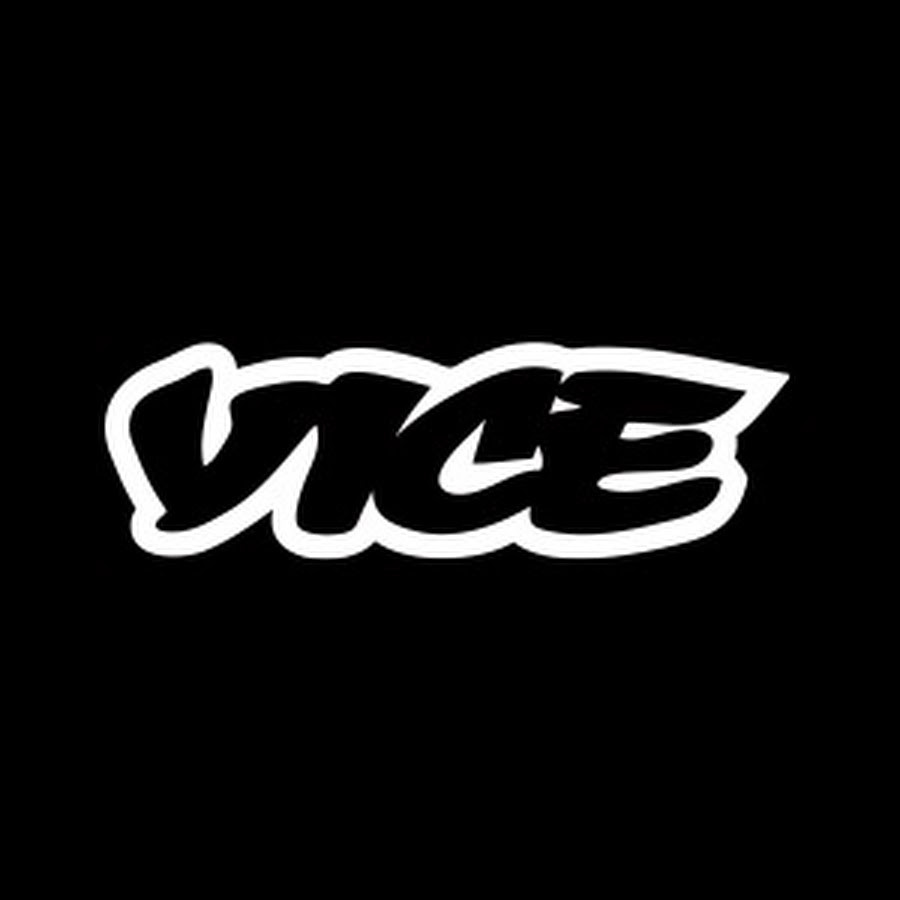 What is it like to be in a wellness festival for millionaires? Why kids are getting plastic surgery in Japan and where is the psychic capital of the world? Enlightening commentary, authoritative advice, and unique stories that you probably won't find anywhere else. This channel has been around since 2005 and presently has 16.6M subscribers. The groundbreaking storytelling will change the way you think about culture, crime, art, parties, fashion, protests, the internet and more that does n't fall into proper categories yet makes fascinating knowledge.
Watch this:
Glass Onion: A Knives Out Mystery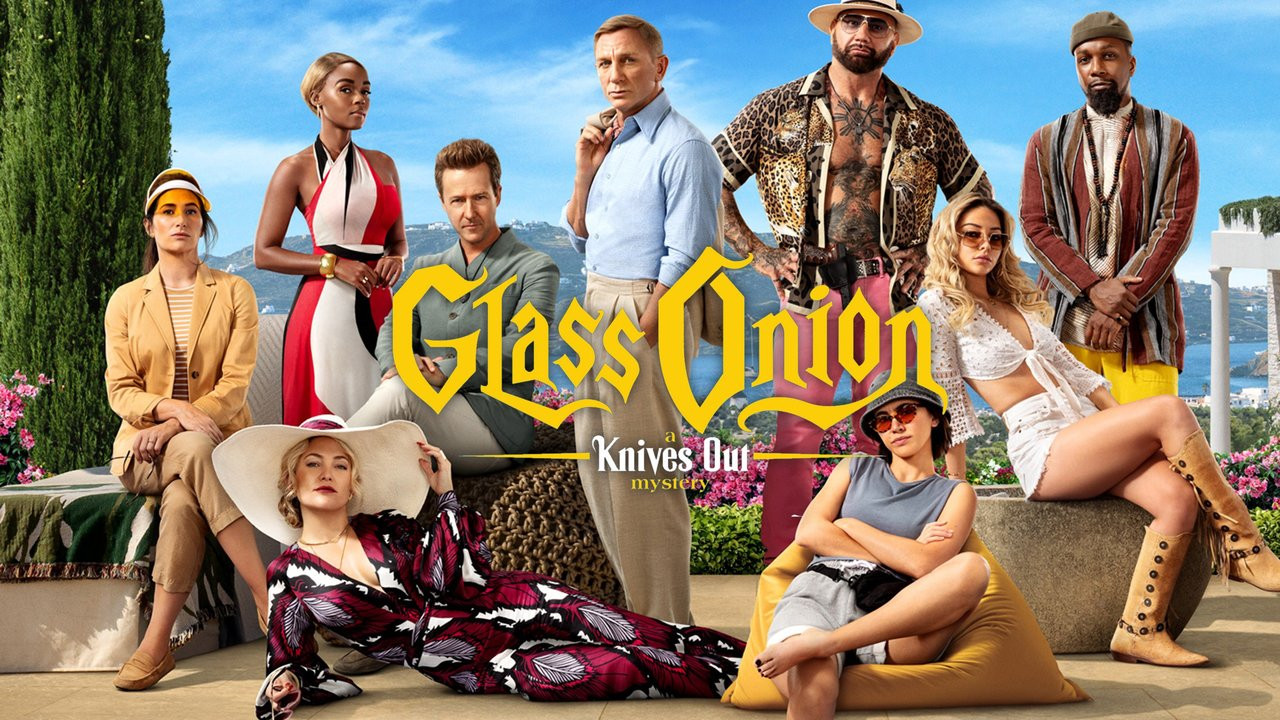 The sequel to the 2019 installment is full of intrigue and energy, but maybe just a tad predictable. Peel away the layers of the perfectly crafted glass onion and unravel the old-school type mystery. As you find yourself deeply engrossed in the background of the characters to understand their motives and sometimes not very nice intentions, every now and again the movie surprises you with crisp comedy. Daniel Craig returns as the master detective Benoit Blanc with a new supporting cast and the smokin' hot Madelyn Cline.
Binge this:
Vinland Saga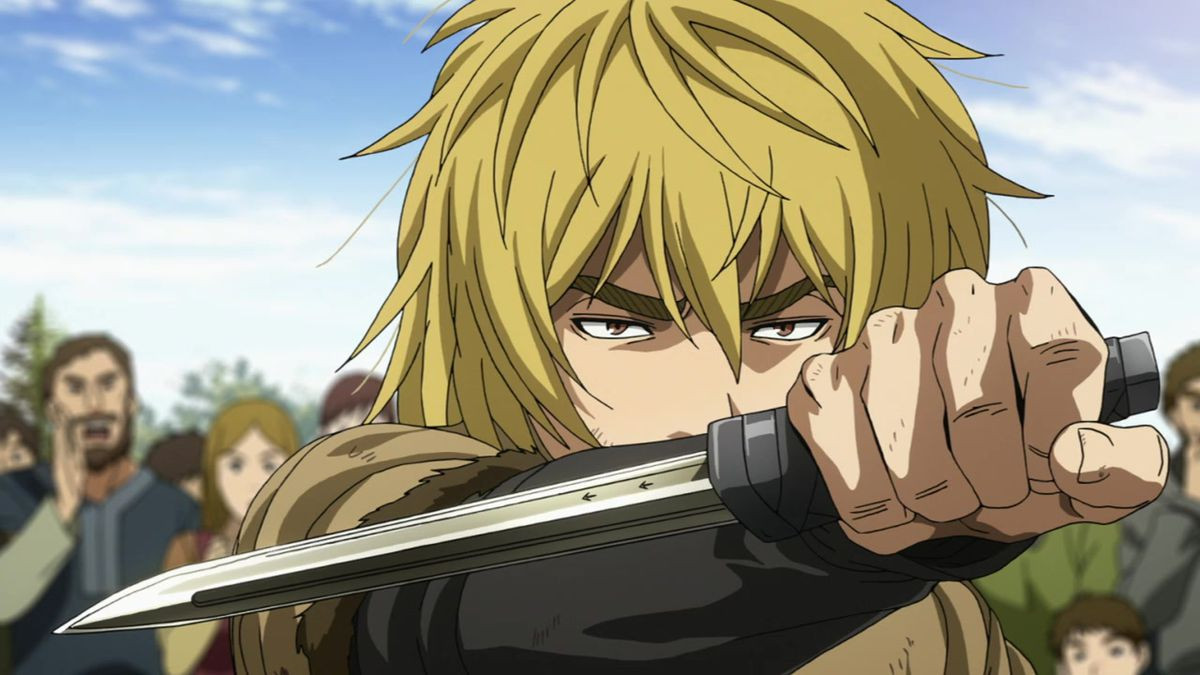 For mainstream viewers, the story is too dependent on its historical roots but if you love history, the Vikings, wars and violence, you will feel right at home watching Vinland Saga, a gorgeously animated historical series. The characters are lovable, even though the plotline spans over years and years. From the very first episode, you will find yourself sucked right into this dark, but visually striking tale of a young boy Thorfinn Thorsson, and his sorrow and frustration, as he grows up under the tutelage of his father Thors Snoresson.
Read this:
1984 by George Orwell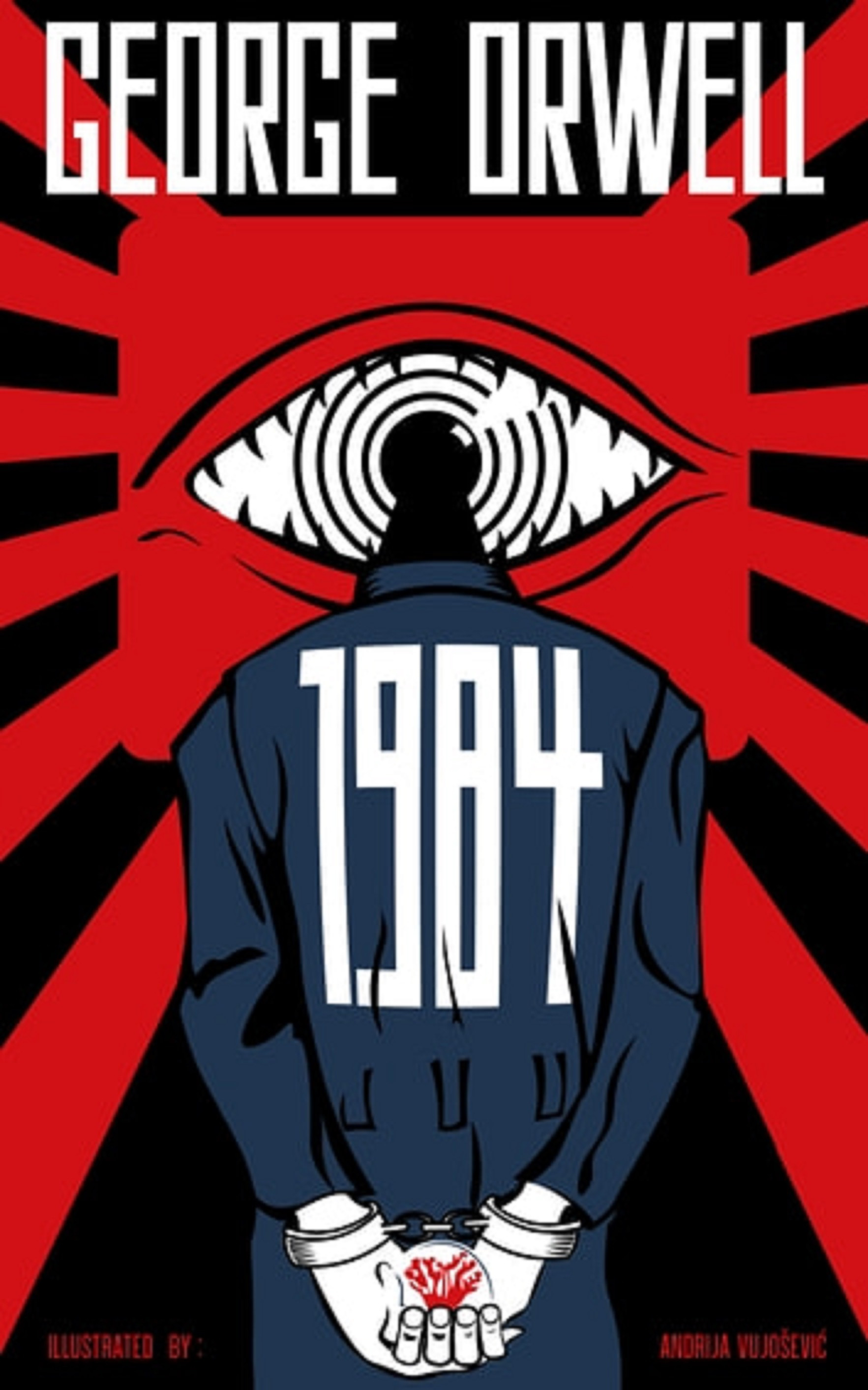 George Orwell's nearly 70-year old novel rings all too familiar bells in a strangely creepy way. In his dystopian novel, Orwell created "Big Brother", representing a totalitarian government and with it "Big Tech". In a strikingly scary resemblance to smartphones, the "telescreens" in Orwell's novel can't be switched off, record every conversation and monitor every movement of his characters. As television screens watch you, everyone spies on everyone else, just the way social media collects every action we make online, and feeds some omniscient presence in our lives.
Have something to add to the story? Share it in the comments below.