In post-independence India, Urdu has undergone a strange trajectory both in the language politics and in the socio-cultural realm. Born, flourished and having seen the heyday of its glory in this country, it is nowhere the first official language in the region of its origin or identity – in the so-called cow-belt, or for that matter, in Deccan. In Kashmir, a state with an overwhelming Muslim majority, Urdu is the first official language but this goodwill gesture on the part of Kashmiri-speaking people in no way mitigates the precarious state of the language in India, particularly in the region that is nowadays named as Hindi belt. Bollywood cinema over many decades has helped a lot in popularising Urdu language and its poetry, especially through its songs that were, and still today they are, soaked in by Urdu diction – a vocabulary that stems from Persian and Arabic.
But, this is not the whole story. Famous Indian film Umrao Jaan (1981) – based on the semi-eponymous novel (the full name of the novel being Umrao Jaan Adaa) by the canonical Urdu fiction writer Mirza Hadi Ruswa – was released with a certificate of Hindi language. Poet Shahryar, who penned lyrics for Umrao Jaan, once told the writer of these lines that he had tried to persuade the producer-director to apply for its certificate as an Urdu film but the latter declined the suggestion, saying that such a move could adversely affect the reception of his film.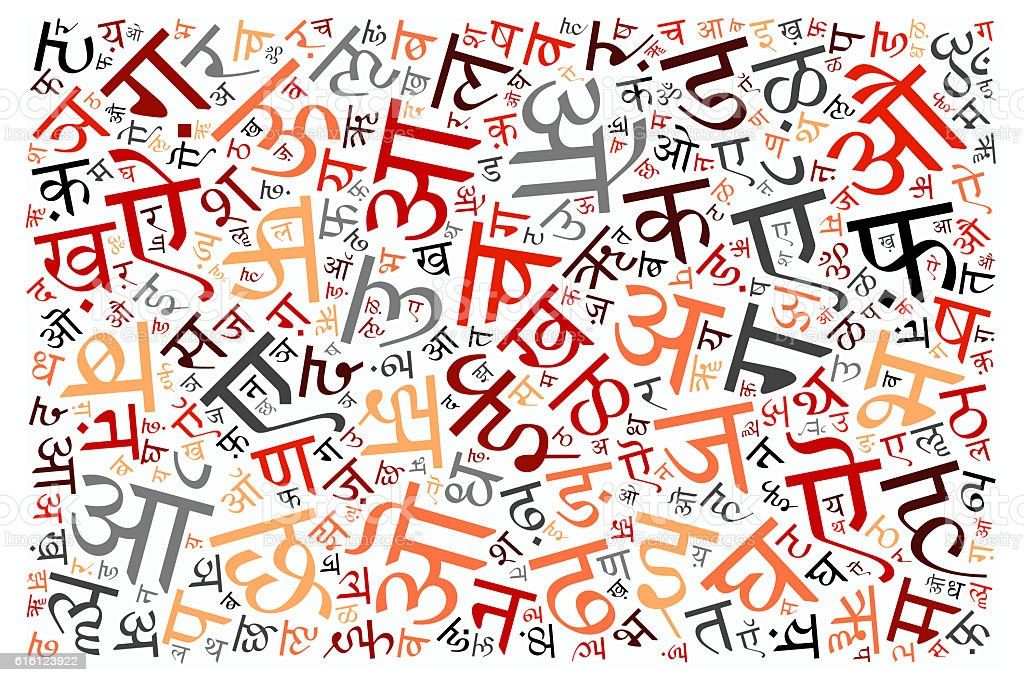 Much has been changed since then and most of this, in the case of Urdu in India is for worse, especially with the entry of anti-pluralist forces into the socio-political arena.
In such a bleak scenario, Rekhta Foundation – a non-governmental and not profit organisation – has emerged as a beacon of hope and through its comprehensive sphere of activities ranging from a gigantic online library of Urdu books and magazine available free of charge for each and every one, organising multifarious programmes to highlight Urdu culture and re-inculcate its love and spirit and by undertaking the task of publishing Urdu poetry in Devanagari script for the Hindi-knowing public, it is rendering tremendous job in an attempt to restore Urdu its fast-shrinking space back and in line with the true Indian ethos – endowed by the multiplicity of languages, literatures, cultures and religions.
Launching of a trilingual (Urdu, Hindi, English) online dictionary by Rekhta Foundation is yet another step in sustaining, consolidating and honouring multilingualism that is a hallmark of Indian, and for that matter the South Asian life.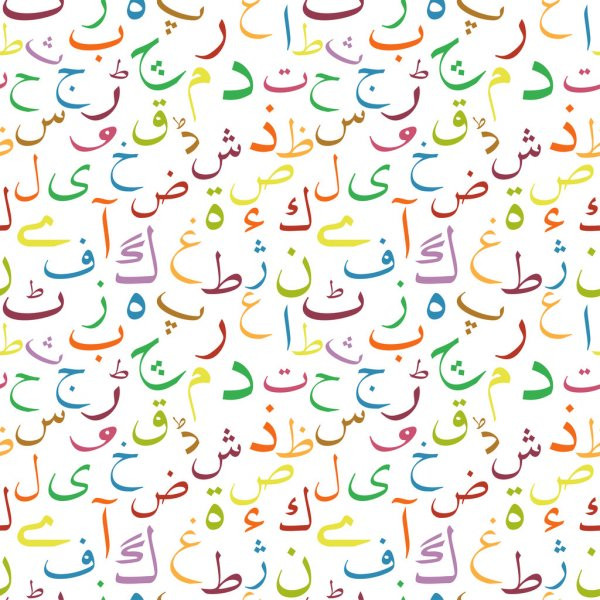 But, before we proceed further, let us make a somewhat shameful confession: barring perhaps an English dictionary, people in general, in our part of the world (in India and Pakistan) do not bother much about consulting dictionaries and there are a negligible number of homes in which a dictionary is present in any shape or form. When criticised for an excess of new words, if not neologisms, in his poems, Urdu poet N M Rashed had once retorted that every educated person was required to increase the amount of his or her vocabulary every year but our people, Rashed lamented, sadly do not do that. Anwar Shaoor, another Urdu poet, has written even a short piece of poetry, a two-liner, on this issue:
Tasaahul Ek Mushkil Lafz Hay, Is Lafz Ka Matlab
Kitaabon MeN Kahan Dhoondoon, Kisi Se Pooch Loon Gaa Main
(Indolence is a difficult word; what does it mean indeed/
Where shall I find it in books; I'll better ask someone if I need)
The main issue that the poet seems to underline here, as we see in his accent on the word Tasaahul, is to depict an attitude particular not only to the narrating I in the couplet, but an overall temperament, especially of the people prone to Vita Contemplativa: the life of thinking people – mostly given to a sedentary existence, or what Bernd Brunner has called a 'horizontal living', that is, a propensity to lie down. The books in the couplet clearly stand for dictionaries and lexicons.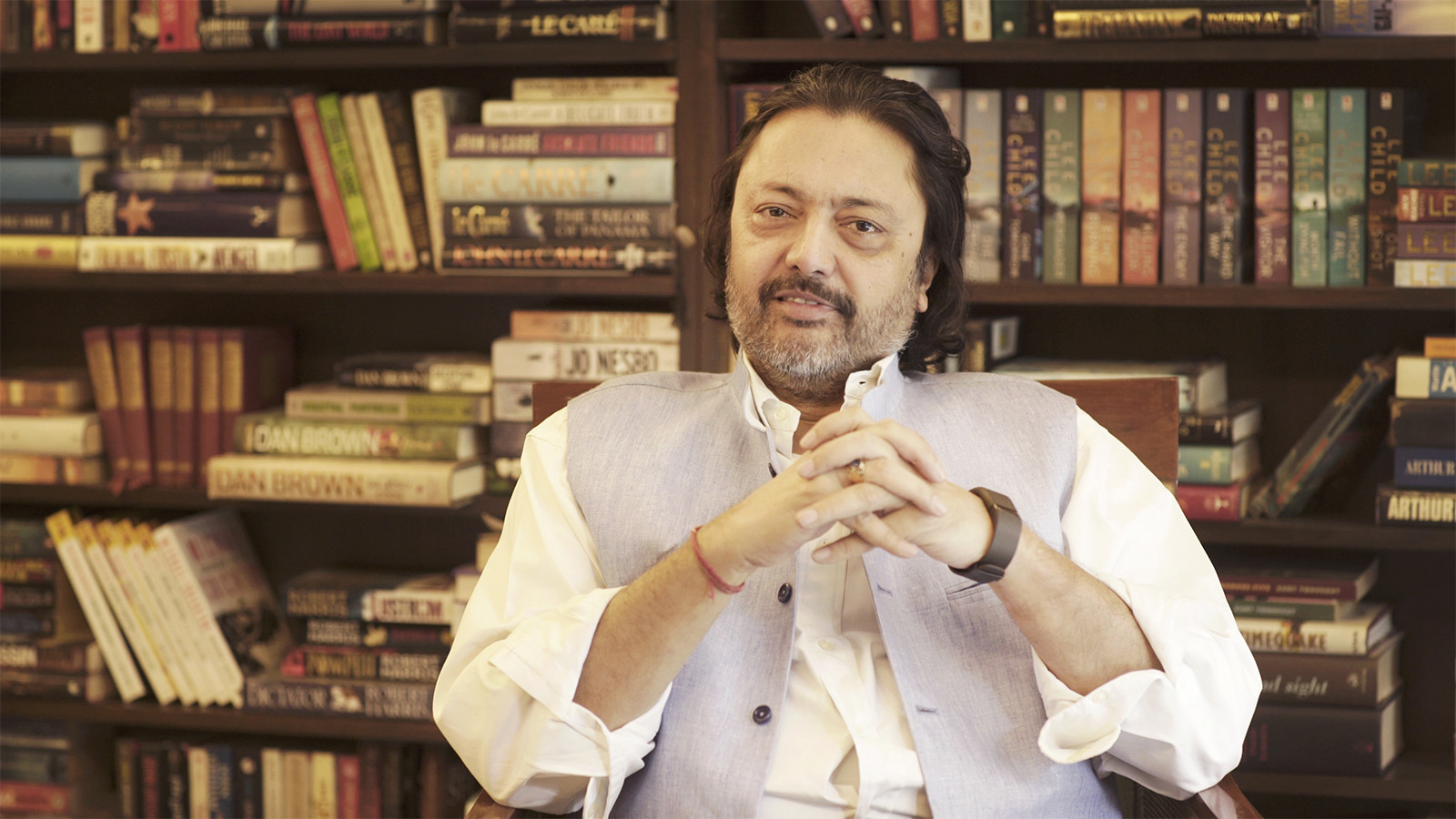 But, there is no escape from dictionaries and lexicons, if you love the art and craft of language – your own language and language at general. A general distinction between a book proper and a dictionary is considered in their usage; whereas a book as such is clearly expected to be read, a dictionary, on the other hand, is generally taken into hands to consult – to look into it. However, experience teaches us that an occasional leafing through a dictionary can itself be a paying pursuit. In the human history we find individuals who were disposed to read dictionaries like books proper. Poet Robert Browning, for instance, is said to have read the entire of Samuel Johnson's Dictionary – from cover to cover.
Dictionaries have a history of over 4,000 years – starting from the manuscript dictionaries to printed dictionaries and electronic dictionaries; we have already entered the age of online dictionaries, the latter three formats being used simultaneously. Need not to say, computer has revolutionised our life radically and digitalised reading material is fast replacing printed books. Dictionaries also are available in digital format, but in view of their usual and constant updating, an online dictionary is to be taken as a better choice as compared to even the digital dictionary.
Rekhta (literally means: both scattered and mixed) is one of the earliest names Urdu was once known by – the other being Hindavi, Hindi, Dehlavi, Gujari and Deccani. Rekhta Foundation is composed of different units – all revolving around the cause of promoting Urdu language and its literature. Among them, rekhta.org the website, is an online repository of Urdu poetry and other forms of Urdu literature – arguably the largest treasure of its kind in the world. The free-of-charge online library houses over 25, 000 ghazals and nazms by near about 2,300 poets, along with a huge amount of books that is being added by almost 1, 2000 to 15,000 new titles every month. The content on the website appears in three scripts: Urdu, Devanagari and Roman – along with a built-in dictionary that provides you meaning of difficult words right there.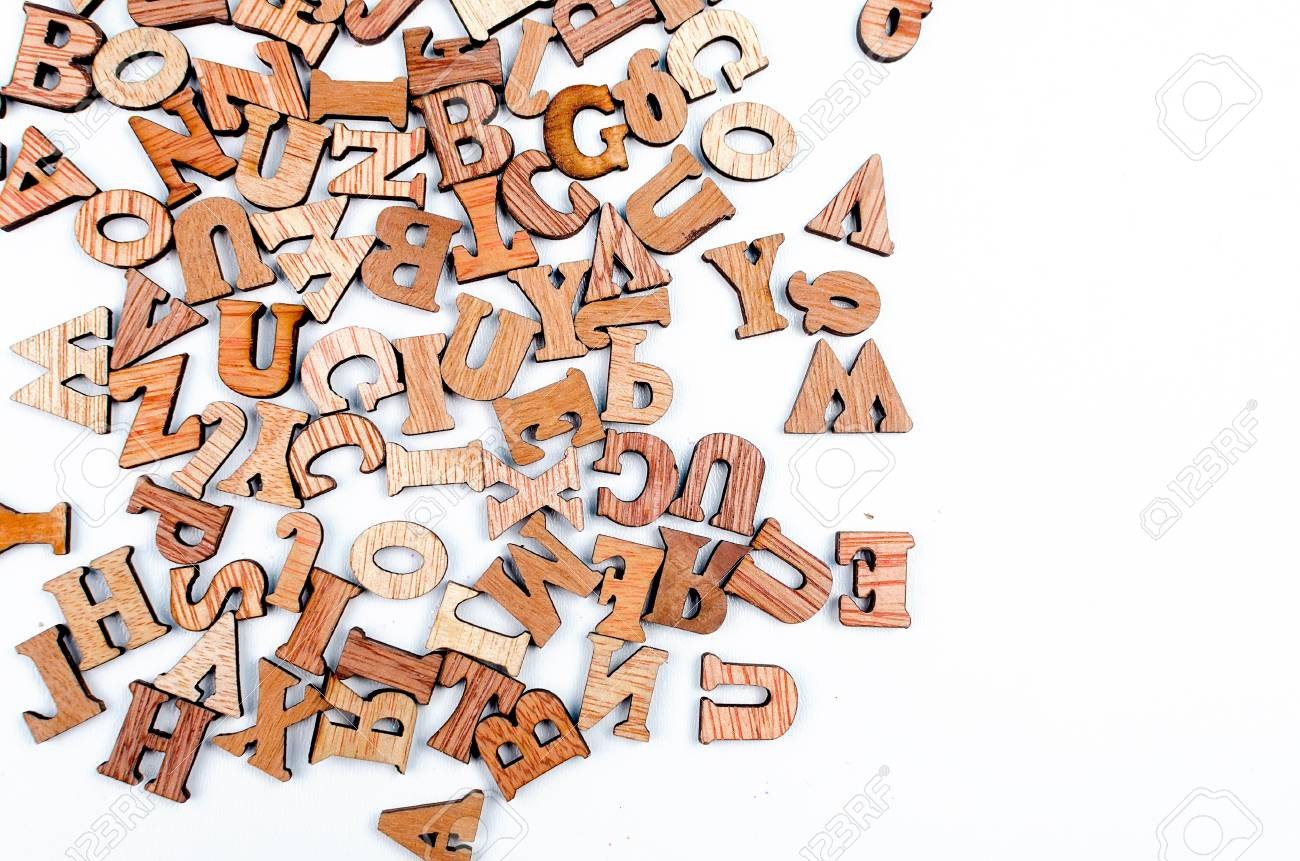 The trilingual online dictionary by Rekhta is another step toward the goal the foundation had set before itself. "In the course of our journey at rekhta.org, we realised that there was a dire need for an accessible, easy to use and informative resource for the meanings of Urdu words. It was a time when Rekhta brought classical and modern Urdu literature well within the access of those literary enthusiasts who couldn't make time to visit libraries and scavenge literature to satiate their artistic cravings", says Founder Rekhta Foundation Sanjiv Saraf.
Since the public were unfamiliar with the Urdu script, Rekhta believed that the Foundation would meet the requirements of the vast majority of users if its dictionary took a trilingual avatar as a tripartite structure that could make meanings easily accessible to a wider audience irrespective of their familiarity with Urdu script. "We hoped this would offer a pathway into the semantic world of Urdu words beyond script barrier," says Saraf. Although, Rekhta made it into a separate mission to promote the Urdu script through Aamozish (which is an online Urdu script learning programme) but still it figured that the Foundation could not leave out those lovers of Urdu culture who were unfamiliar with the script. "Therefore, trilingual format became our natural corollary of our lexicographic passion project," he says.
Presented recently as a test version this is an Urdu dictionary, first of its kind, that provides meanings of Urdu words in Urdu, Hindi and English. Among some key features of Rekhta Dictionary are a word search in Roman, Devanagari, and Urdu along with meanings in available in English, Hindi and Urdu, audio pronunciation, examples from Urdu poetry, origin of word, for example, Arabic, Persian and/or Turkish, synonyms and, antonyms, idioms & proverbs, collocations as well as different grammatical categories: verb, noun, pronoun, adjective, adverb etc of the searched headwords. Another interesting feature of the dictionary is that it provides a list of rhyming words related to the headword. Metric poetry is much more than a mere rhyming game, but a rhyme, no doubt, plays a cardinal role in composing it, especially in the art of ghazal poetry. At present, the dictionary contains approximate 300, 000 entries which are quickly increasing.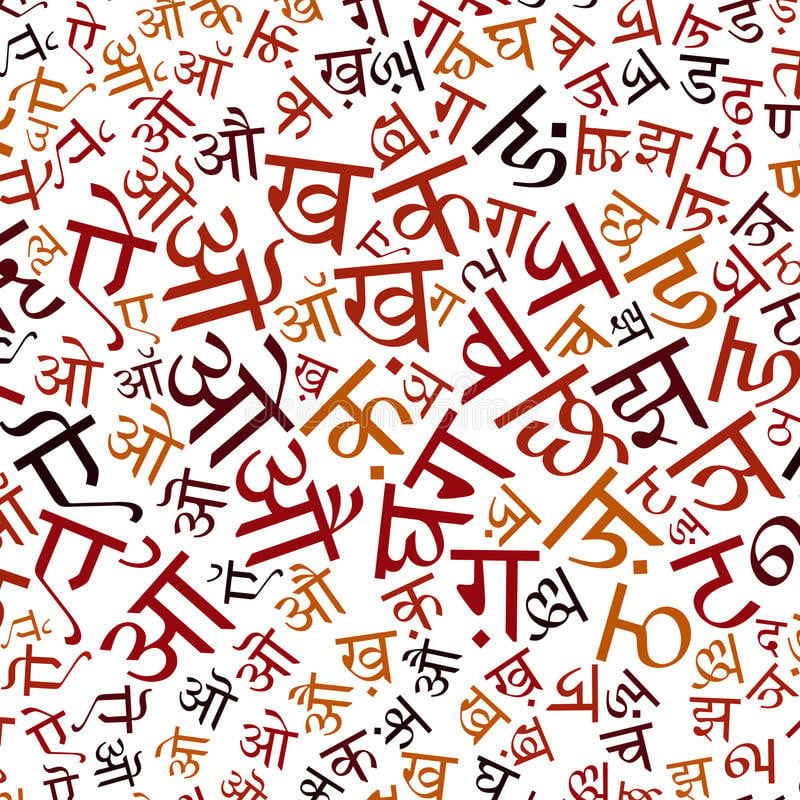 "Rekhta Dictionary is going to be a long lexicographic project for us", hopes Saraf. "We will continue with the consistent organisation of meanings, the exploration of evolving semantic possibilities, the expansion of vocabulary register and the building of vocabulary sets arranged under specific tags/subjects to help users find the coveted word clusters with ease of access. We will simultaneously stay attentive to the useful user feedback in order to continuously improve their experience," he adds.
In view of the tripartite structure of the dictionary, alongside Urdu-knowing people, those possessing the knowledge of English andor Hindi or Devanagari will be also on the benefitting end. Hindi-speaking public, it is hoped, would be more eager to use the dictionary as Lucknow-based poet and former Professor of English literature Shri BSM Murty, who writes in and translates between English and Hindi and is keenly interested in Urdu literature, wrote me in a jubilant tone: "It's most wonderful. A great tool for me; nothing else has given such help to me."
Without going into the oft-repeated similarities of Urdu and Hindi, the fact is that there is, indeed there has been always, a craze to know Urdu, especially to have close access to its poetry. However, in the absence of a reliable guide, a common Urdu reader from the non-Urdu community may catch wrong meanings of Urdu words or fall victim to mispronunciation. In the line of the commonly mispronounced Urdu words, one may cite the case of letter Jeem (J) that is frequently pronounced as Zaal, Zuaad, Zey and Zoe etc. (Z) or in the reverse order; the words starting with or containing Z or articulated with J. The result is sometimes ridiculously embarrassing when you replace Jaleel, the glorious one, the illustrious one – one of the 99 names of Allah, by Zaleel, that is, dishonoured, disgraced, and contemptible. Or, attributing wrong meaning to Urdu words: as, for example, Khilaafat in the sense of opposition; whereas Khilaafat has nothing to do with opposition – semantically, etymologically or otherwise. Khilaafat is Caliphate and for opposition the Urdu word is Mukhaalfat. Famous Hindi playwright Habib Tanvir has, while pointing to the misuse of words like Khilaafat, lambasted this lethargic negligence of Hindiwallahs that might lead to funny arbitrariness, if not an anarchy, in their own word repertoire.
An online dictionary – with an authoritative and reliable treasure of Urdu words might go a long way in removing such baffling mistakes and ultimately paving a smoother way to appreciate and enjoy Urdu language and its literature.
Rekhta believes that this dictionary would potentially give birth to various other discipline-specific dictionaries such as dictionary of idioms, which is already in the offing, the dictionary of literary terms, the English or Hindi to Urdu reverse dictionary and various other potential projects that might emerge out to be of great academic value in future.
The writer is a Pakistan-born Austria-based poet in Urdu and English. He teaches South Asian Literature & Culture at Vienna University.