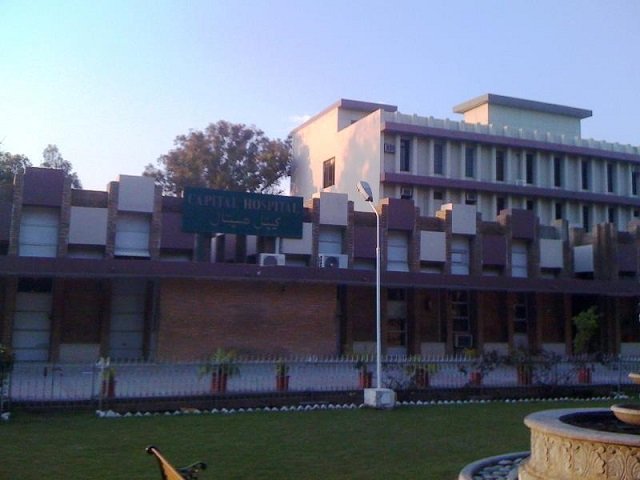 ---
ISLAMABAD: Capital Development Authority (CDA) has finalised three inquiries against different officers and officials for inefficiency and misconduct.

An inquiry conducted against Capital Hospital Director (Administration) Dr Khadijatul Kubra regarding theft of an official vehicle she was using, recommended recovery of the vehicle's value from her.

The price of the stolen vehicle, worked out by the finance wing, has been deposited by the officer in the government exchequer. Similarly, an inquiry against Director Coordination Roshan Khan has exonerated him from charges.

Another inquiry conducted against the Sub-Assistant Hafeezur Rehman of Maintenance Directorate proposed demoting him from BPS 14 to BPS 09 for using abusive language against Director Enforcement for removing encroachment from his house.  

Published in The Express Tribune, March 28th, 2018.