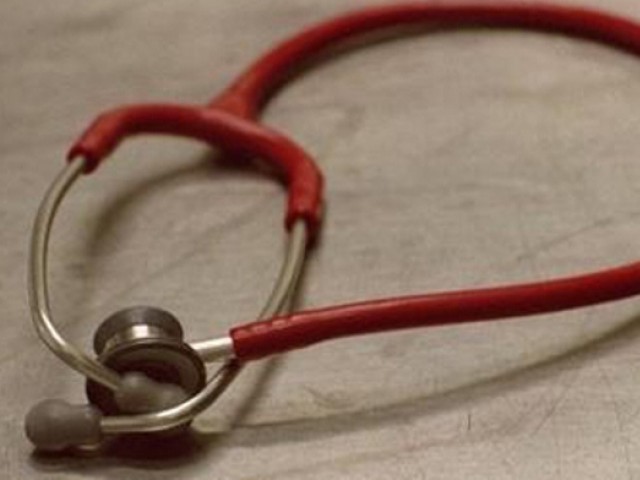 ---
LAHORE: The provincial government has finalised the modalities of the new local governments. A basic pay-scale grade 20 chief officer will be appointed in the Lahore Metropolitan Corporation. BPS 19 chief officers will be appointed in 11 municipal corporations of other districts, The Express Tribune learnt on Monday.

BPS 19 chief officers will be appointed in divisional headquarters and BPS 18 chief executive officers will be appointed as heads of the District Health Authority (DHA) and the District Education Authority (DEA) in 18 districts.

In Sialkot, Gujrat and Murree BPS 19 chief officers will be appointed. In eight big district councils out of the remaining 27 grade 18 chief officers will be appointed.

These decisions were made by a transition team at a meeting on Wednesday. The meeting was chaired by Additional Chief Secretary Shamail Ahmad Khawaja.

He directed the local government secretary to finalise the Interim Finance Commission Award by August 15 so that it may be sent to the chief minister for approval.

The transition team also finalised amendments in local government and service rules.

The meeting decided that the Finance Department would release a transition grant of Rs650 million to local government representatives. In addition, a sum of Rs313 million was allocated for procurement of office furniture, equipment and vehicles for district government officers.

It was decided that 29 finance and planning posts and 18 posts of the community development executive district officers would be abolished.

The Punjab Local Government Ordinance, 2001 would be repealed as soon as Lahore Metropolitan Corporation's lord mayor, 9 Municipal Corporations mayors and deputy mayors, 25 municipal committees and district councils chairmen and vice chairmen took charge of their offices.

The divisional commissioner's office will remain functional. The district coordination officers would be replaced by the deputy commissioners.

The jobs of employees of schools and dispensaries at district and tehsil level will be protected. They will have same right to promotion as in the previous setup but their services would be transferred to the DHAs and the DEAs.

The DHAs will comprise of elected public representatives, technocrats, the district health officer, district headquarters hospital's medical superintendent, the additional district health officer, the district nursing officer, the district medico-legal officer, the district drug controller, the district health officer for preventive services, the additional district health officer, the district finance and planning officer and the district internal audit officer.

The government had constituted the Provincial Transition Committee on April 28, 2015, to finalise modalities of the new local government system.

Local government elections in the Punjab were held in three phases last year. They have not yet been made functional as the matter was held up in court.

Published in The Express Tribune, August 11th, 2016.
COMMENTS
Comments are moderated and generally will be posted if they are on-topic and not abusive.
For more information, please see our Comments FAQ